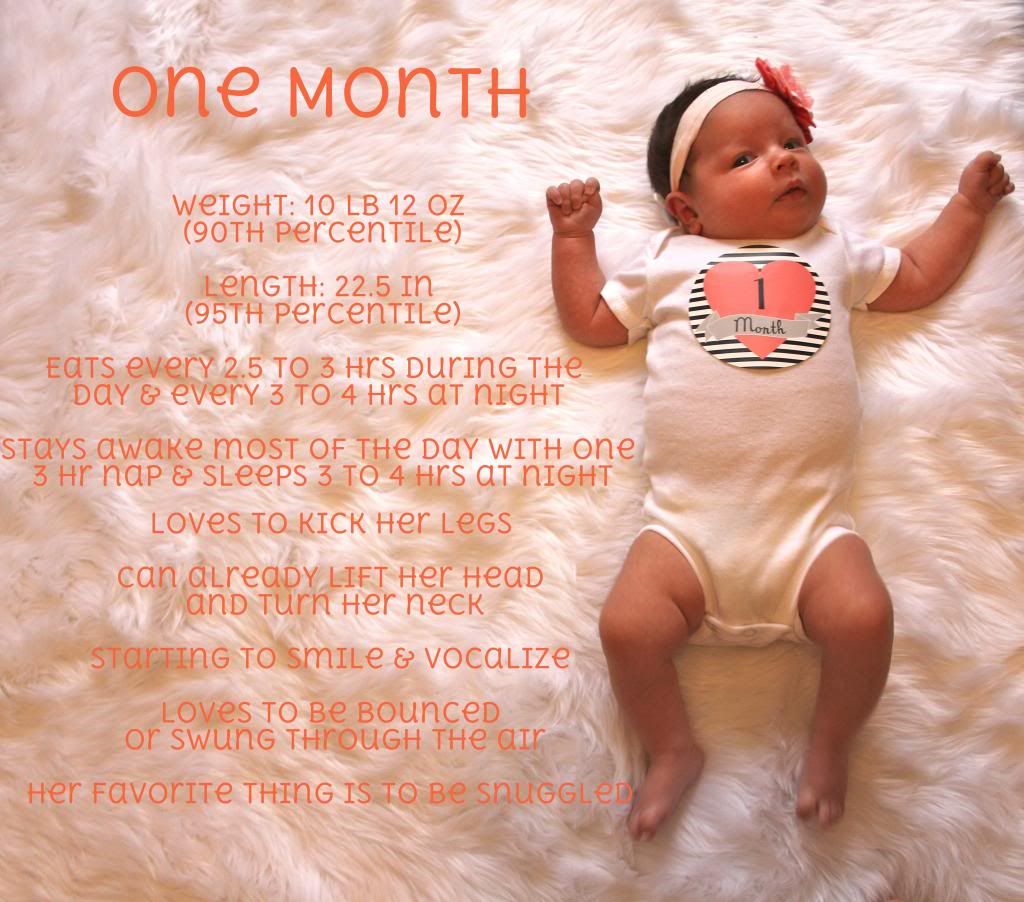 How is it even possible that this girl is already one month old!! Time please slow down!! I feel like I haven't even had time to post all the pictures I've wanted yet. I need to get back on top of this blogging thing. I do feel like I'm starting to get a little more of a hold on this parenting thing. :) I didn't think that was possible at one point. Ha!
I also took pictures of Maggie with her Sherpa chair from PB. I thought this would be fun because then you can compare her size against the chair every month.
It's a little hard to prop up a one month old in a chair so I had a few cute outtakes.
She kept sliding down the side. That face slays me! She's like, "Mom! What are you doing to me?!".
Looks like I glued her to the side. I thought about it...
Then I also thought about including a stuffed rabbit that her Meme gave her but it turned out to be a little big.
Looks like they are hugging each other!
This maybe one of my favorite pictures squished face and all! I love this girl to pieces. (Pleas stop growing up so fast!)